Best Authentic Greek Restaurant – Greek Islands Taverna
---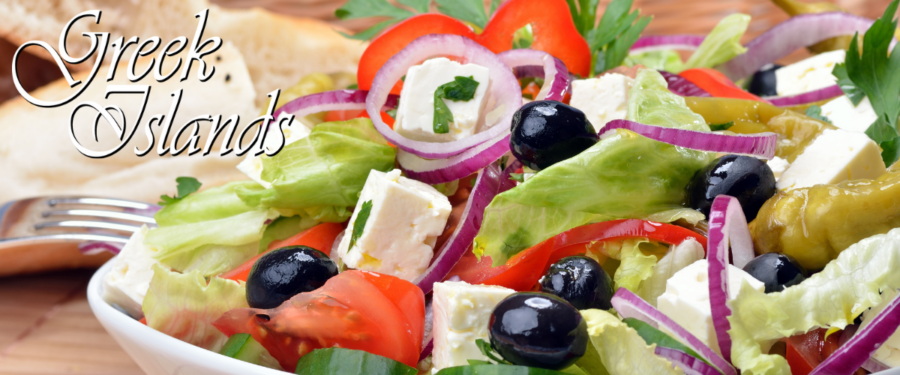 Welcome to Greek Islands Taverna, the best authentic Greek restaurant in South Florida.  For years we have been providing residents and visitors alike with delicious Greek food. 
When you enter our restaurant you will be greeted by a member of our friendly and helpful staff. Of course, our entire team, from owners and chefs, to wait staff and hosts are committed to making your dining experience special.
Our Menu
Our menu is based on tradition and dishes feature fresh, healthy, and authentic Greek ingredients. Of course, if you have had the pleasure to travel to Greece, you know how special the food there is. Greek cooking is based on a unique level of simplicity – and highlights the natural deliciousness of quality ingredients.  
When you dine with us, it is simply like being back in Greece (or visiting if you have never had the pleasure). Of course, our featured dishes include authentic Greek ingredients like briny olives, salty feta, fresh vegetables, bright lemon, sweet olive oil, and top-quality proteins.  
The Meze section of our menu is incredibly popular and includes such specialties as yummy dips (Tzatziki, Melitzanosalata, Skordalia, and Tyrokafteri) with fresh-baked pita, stuffed grape leaves, Gyros, saganaki, and spanakopita, just to name a few.
Entrees include a variety of the highest quality proteins cooked in the Greek tradition. Lamb, veal, chicken, and steak are all available. As is a broad range of seafood including shrimp, snapper grouper, salmon, and swordfish. We have something for everyone.
And, like every good Greek kitchen, we are proud of our traditional Greek desserts.  Do you like to end your meal with something sweet? We have baklava, rizokago, and Greek yogurt with honey and walnuts.  If you truly want to indulge, may we suggest our baklava cheesecake – talk about the best of both worlds!
Love Greek Food
If you love traditional Greek food or are looking for the perfect introduction to the spectacular cuisine of our country, we invite you to stop by and allow us to serve you. We are open seven days a week for both lunch and dinner.  Please, join us for a meal and enjoy our authentic Greek cuisine in our beautiful restaurant. Or for take-out, in the comfort of your own home.